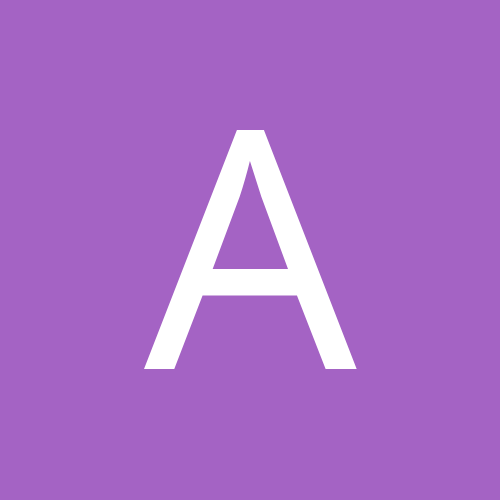 Content count

4

Joined

Last visited
Community Reputation
0
Neutral
General Info
Location
Gender
Car Type
Car Model
Thanks Pmod. I appreciate the massive effort you put into your reply. I really do I did have the injectors tested at Unigroup myself and they said "they're ok but they could atom better" so I reckon you are right. Everyone blames the turbo 0.86 housing and I have read so much to flat out disagree. A little l"ag" is not a missing 70kw I have been already coincidently lookings at the Taarks set (bosch) and am thinking I may go for the 1200cc too and go for a retune. Do you think I should get the Tomei poncams (256/256) in at the same time for the bigger turbo and go for gold? As for the spitfires and rags in intercooler. They checked that as they were baffled at the lower power output too and did a heap of troubleshooting.

In short all at the same time. The intercooler though was what was on the car originally. The plugs are new but I will recheck them. Tuner though has said he has checked them and my splitfire coils (swapped them out for troubleshooting). Internal gate. Actuator is rated for 14psi. Boost controller set for 14 and 19psi (185kw at 19, 145kw at 14psi).

Hey all. Looking for opinions on those who would know what is wrong - if you look at the dyno, it is just not good. Mostly validate if I need bigger size cams, etc. S15 Jap Spec-r. Running GTX2867r with 86 rear housing. (brand new Gen2) Stock cams. 850cc Injectors (JECs side feeds, flow tested), splitfire coils (blue ones). Blirtz Spec-r boost controller. Custom hard intake pipe (3inch?) 455L Walbro Fuel Pump. Z32. BKE7 something spark plugs (new and the correct ones). Kakimoto Regu 06&R with resonator removed. High flow cat, tomei 3" dump. FMIC (generic). As the dyno results show - no power. People like to blame the housing, others the tuner. The tuner is good, those who he is all agree. The figure is way down regardless of the housing size. I don't believe the housing is the issue either. Just a LITTLE more lag. The timing was not advanced further due to detonation. FYI comp test is fine (135 to 145 across all 4 from mem). Leak test done - no boost leaks. The car had the T28 before and would move even at 6th gear at 100km/h, my old S15 had a 2871r 0.64 and moved still without a tune more at under 5kRPM. Again, No boost leaks, injectors have been tested. With no cat and exhaust it made 192kw. So that eliminates the exhaust. I want my bottom end back and my 260kw I should have. Tuner is saying E85 and cams are needed as some SR20s just don't make power. I am hoping not to rely on E85 to make her move again. With all the above info, WHAT THE HECK IS WRONG?!?!? Thanks all.