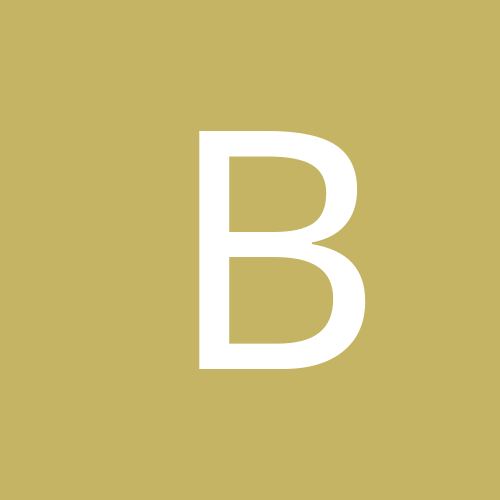 billybizzle
Silver Member
Content count

373

Joined

Last visited
Community Reputation
0
Neutral
General Info
Gender
Car Type
Car Model
WANTED: Weight bench. kthx

Any South Melbourne heads? Time: any time that isn't between 9-5 What: Weights mostly, some cardio

Ok thanks. Was leaning towards that... May be a tight fit in my bedroom though. The kegerator might have to go in the lounge room

OK while we're here on the topic of benches. Is it worth getting one that can incline/decline?

Thank you sir, their prices seem reasonable

Amen. Will give gumtree a shot. cheers

Hey guys, I'm in the market for a weight bench for my apartment. Been looking at ebay but all the cheap stuff has mad low weight limits. What are some good websites I can check out for this? Needs to be able to deliver in VIC. Cheers.

dude looked 12 years old.

make sure you upload plenty of vids dude.

Bit off topic; What's the story with getting a bike licence when you have a mandatory alcohol interlock on your car licence? Do you have to get an interlock device installed on the bike? Asking for a friend of a friend Cheers.

whats with everyone being whimps about the chilli its not f**king hot whatsoever???? HARDEN UP SKIRTS!

Well he was willing to kill someone over a playstation or a laptop... ...so its obvious, isn't it? Jew jitsu. hahaha

Where is the cheapest box in melb cbd to buy these plz? MI GORENG FOREvER

If your interested in NEIS do it through us @ VIC UNI PM for details...